Description

Do you know that you can get smarter playing ping pong? Yes, playing ping pong can improve your hand-eye coordination and help your brain build stronger connections. Can you believe that you can actually get smarter while being active and having fun?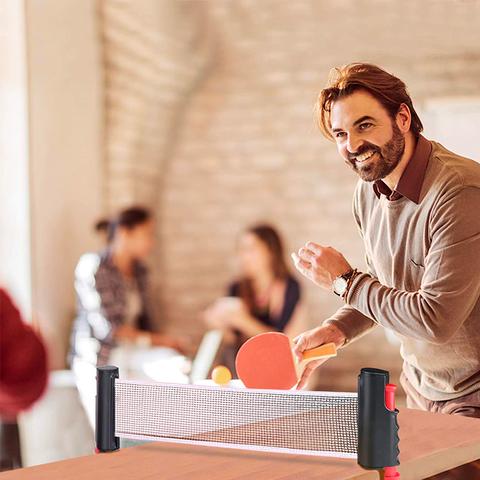 You can work on this anywhere and anytime with our Ping Pong Set! With durable balls, rackets, and a ping pong net that can turn any table into a ping pong table! It's easy to set up and off, retract up to 1.9m long, and portable to let you have a ping pong match anywhere you go.
It's time to have fun, challenge your friends, and work out your body (and brain!) anywhere you want!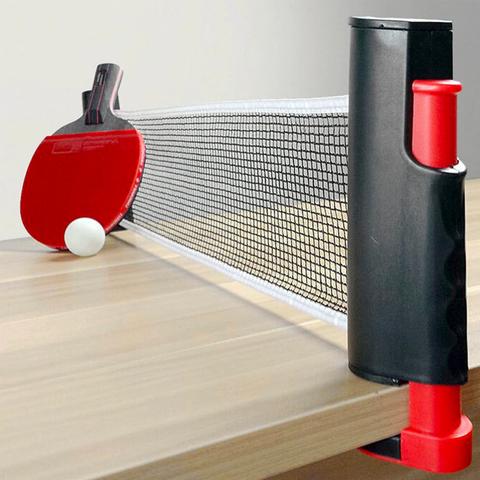 ✅ The ping pong set comes with everything you need for a ping pong match: racket, balls, and net.
✅ Convenient ping pong net that can slip on any table board and turn it to a ping pong table.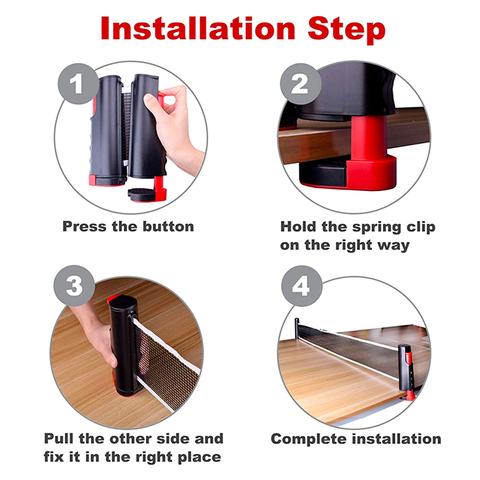 ✅ Retractable net that can be extended up to 1.9m long.
✅ Non-slip & non-scratch ping pong net to prevent accidental sliding and to be firm during the entire game.
✅ Compact & Portable for easy transport.
✅ Durable material that is extra elastic and tough.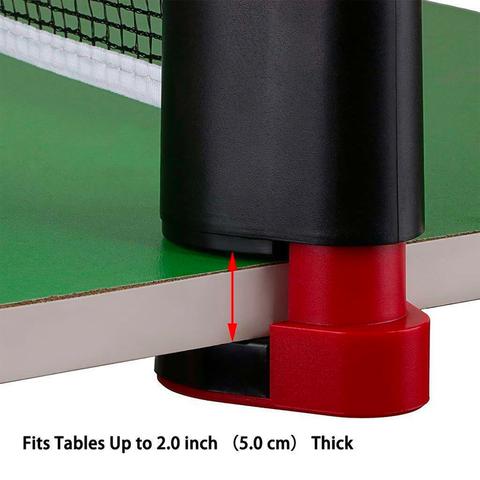 ✅ Quick & easy installation that you will not need a professional installer.
✅ Suitable for indoor and outdoor activities.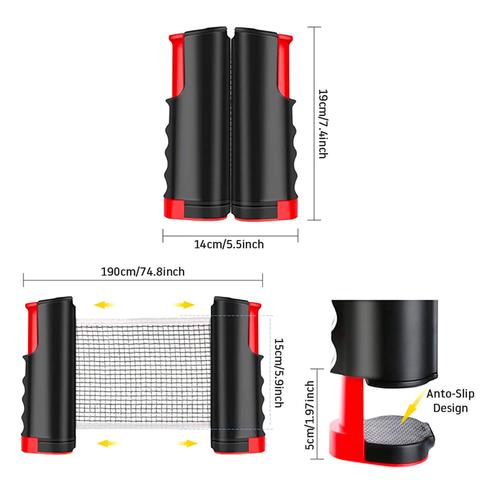 ✅ Specifications :
Color: Grey, Black, Blue
Material: Plastic
Max width: Approx. 1.9m
Item size: 19*14cm (Before extension)
Conversion: 1 inch= 2.54cm
✅ Package List :
1* Ping pong set
If you want to hear what others think about this product, see the
Reviews and photos
below. They're all unedited, honest reviews from real customers just like you.

/**/