Collagen Eye Mask Kit
Feeling a little extra tired lately? Your face is starting to look dull and there are puffiness and dark circles around your eyes? We got you.
Our Collagen Eye Mask is the magical kit you need for a healthier and younger appearance! You will start seeing the difference after one use only due to its pure, 100% natural ingredients that include collagen and Vitamins only. Reduce all exhaustion signs and maintain healthy, youthful-looking eyes safely and easily.
Get yours Today!
✓  Powerful, 100% collagen that stimulates and regenerates skin cells, restores elasticity and firmness, reduces dark circles, puffiness, and fine lines.
✓  All-natural, cruelty-free & plant-based collagen to ensure the safety of the planet and your skin.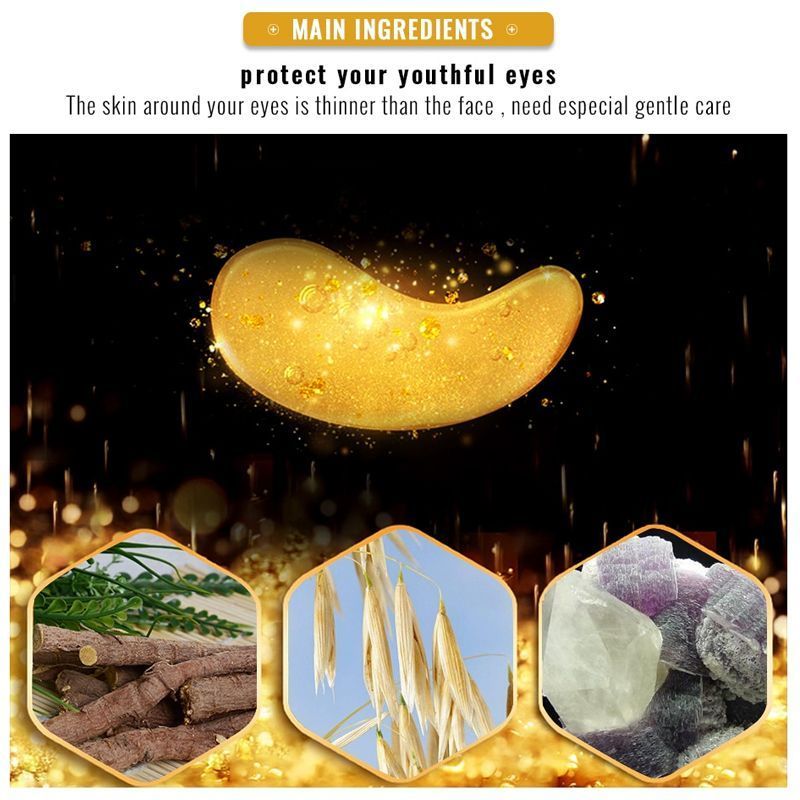 ✓  Quick results to help you see a hydrated and smoother surface after one application for long-lasting confidence.
✓  Easy to use, just apply the eye mask for 15 to 20 minutes to see great results in 2 weeks only.
✓  Great gift idea for anyone you know who works extra hard to help them relax and look their best.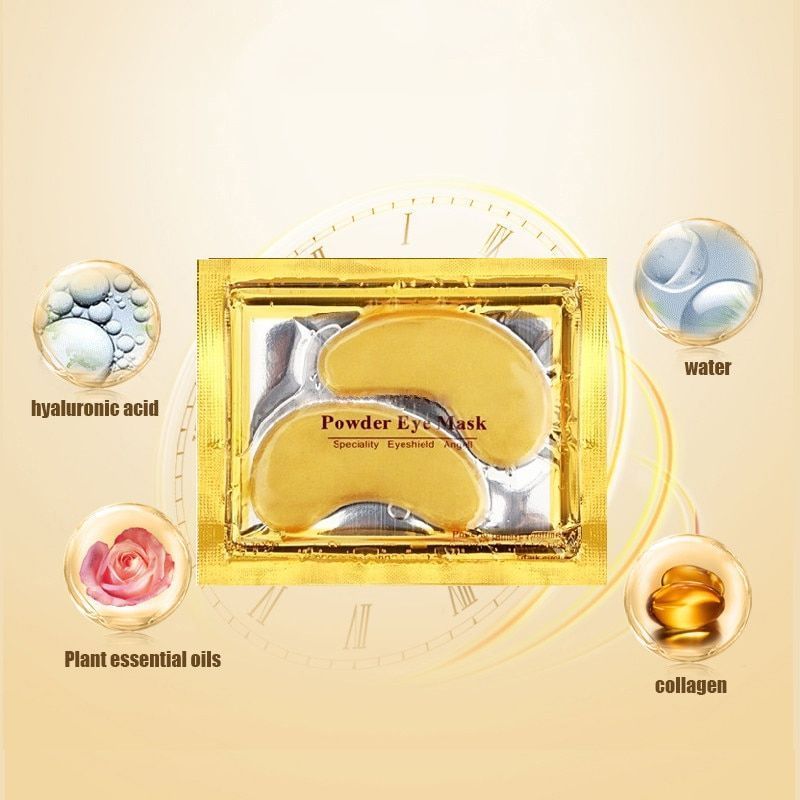 ✓  Notes :
Avoid using on scar area or sensitive skin.
Stop using if you experience discomfort.
Keep away from children.
Do not use 1 patch for more than 12 hours.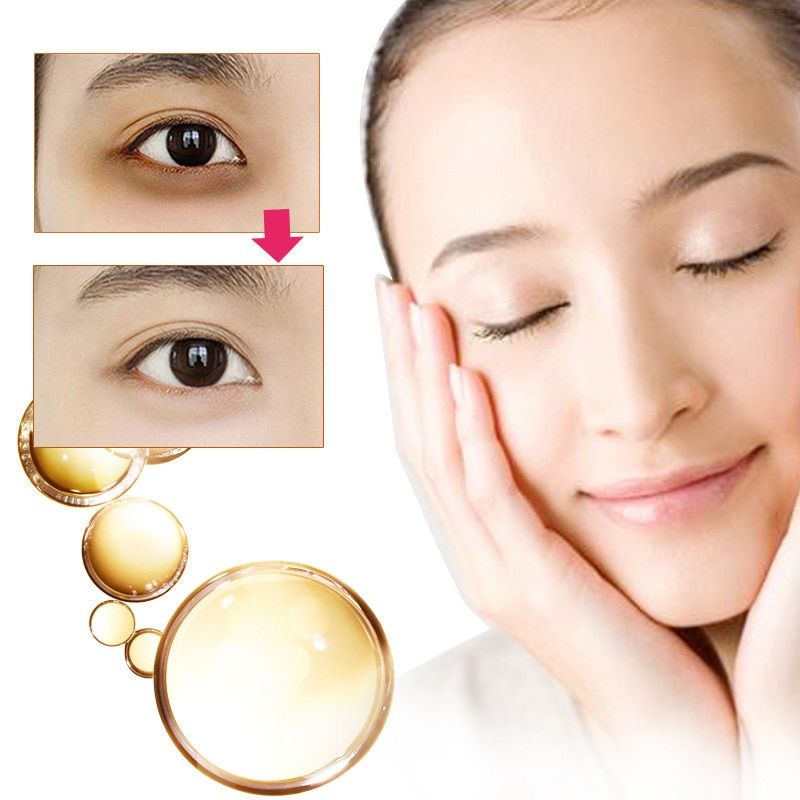 ✓  Specifications :

Shelf life: 3 years
Color: Pink, Black, Gold, and White
Gender: Unisex
Ingredient: Crystal Collagen, vitamin C, vitamin E, purified water, and Hyaluronic acid.
NET WT: 6g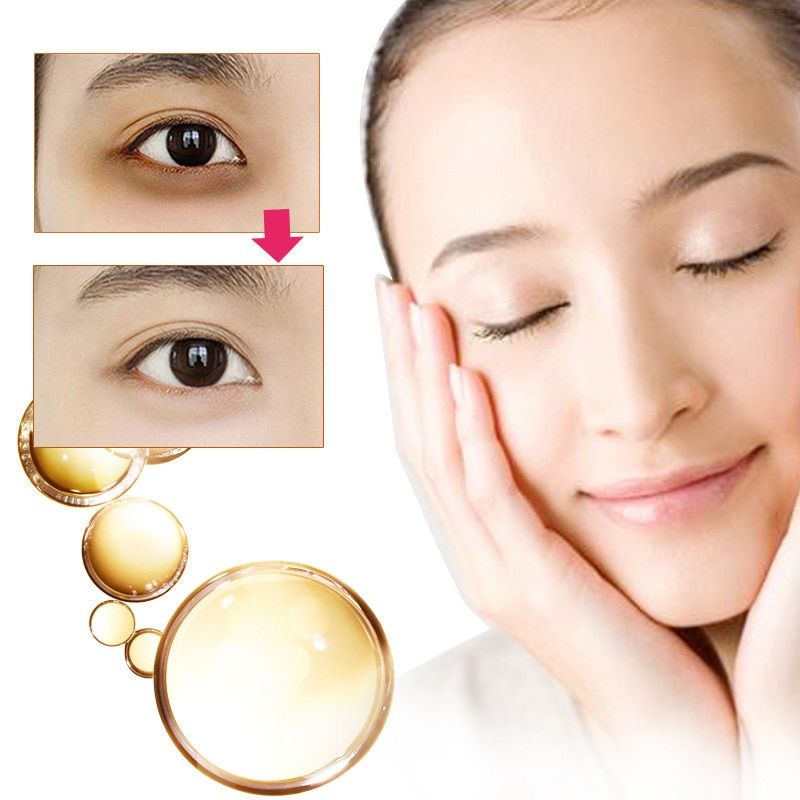 ✓  Package List :

20* packs of Collagen eye masks