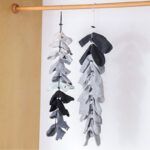 Adjustable Sock Washing & Drying Line
We all know how frustrating it is to lose socks during laundry or struggle with finding enough space to hang and dry them. This creative multi-function clothesline is perfect for washing, drying, and storing socks. You can simply clamp your socks on it, put them in the washing machine, and hang them directly to dry afterward. No more hunting for missing socks or struggling for space. Plus, it features an adjustable buckle, designed to accommodate socks of varying lengths and sizes, making clamping easy and hassle-free.
✓ Dual Functionality – Suitable for both washing and drying socks.
✓ Space-Saver – Allows for easy hanging, saving your precious laundry space.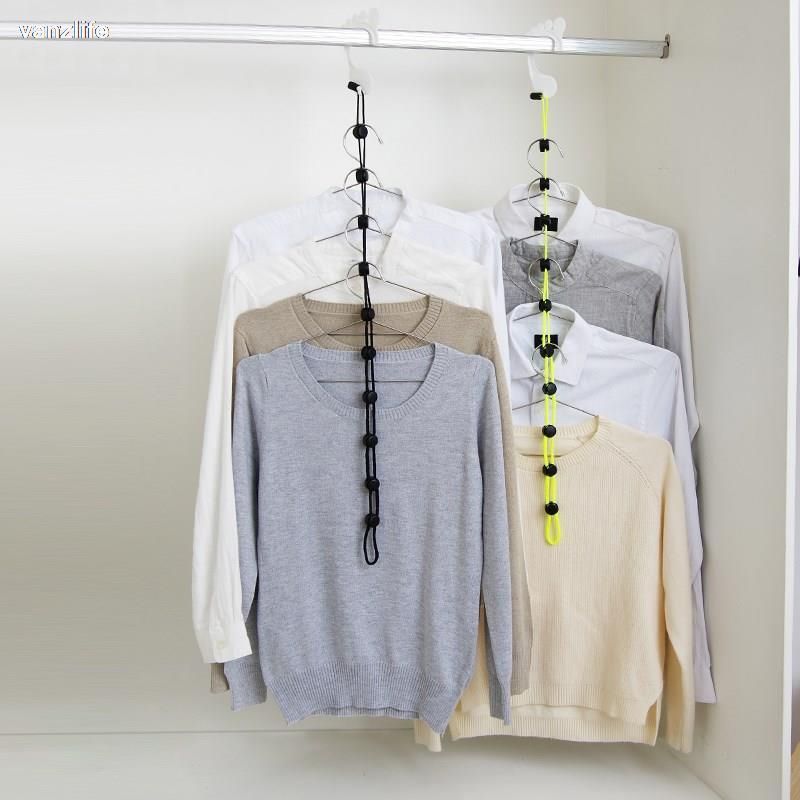 ✓ Adjustable Buckle – Accommodates socks of all sizes and lengths.
✓ Hassle-Free – Enables easy clamping and unclamping of socks.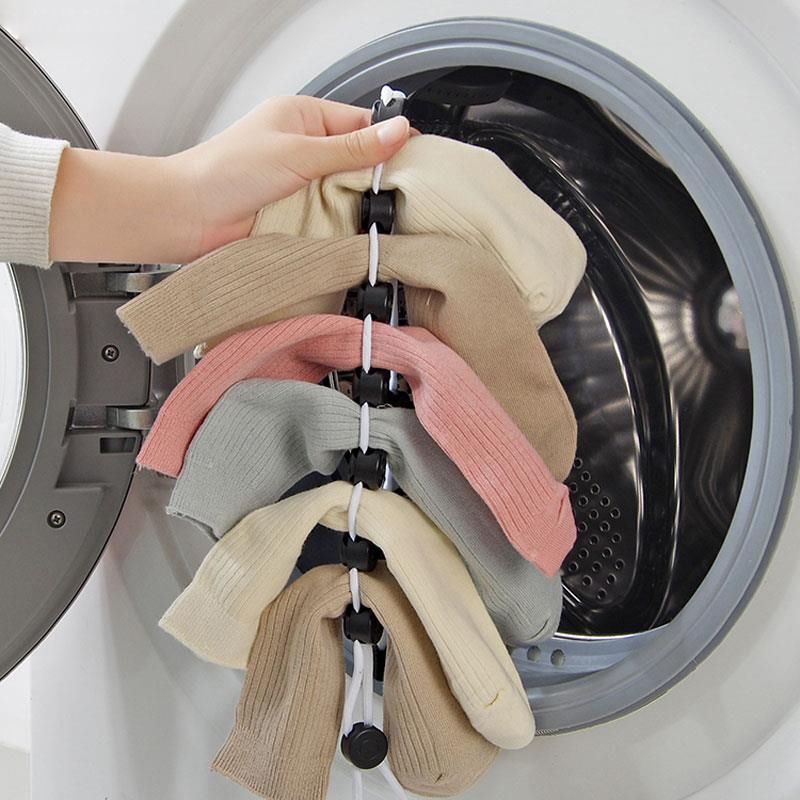 ✓ Durable Design – Made of flexible, abrasion-resistant material for long-lasting use.
✓ Time-Saver – No more searching for missing socks or struggling for drying space.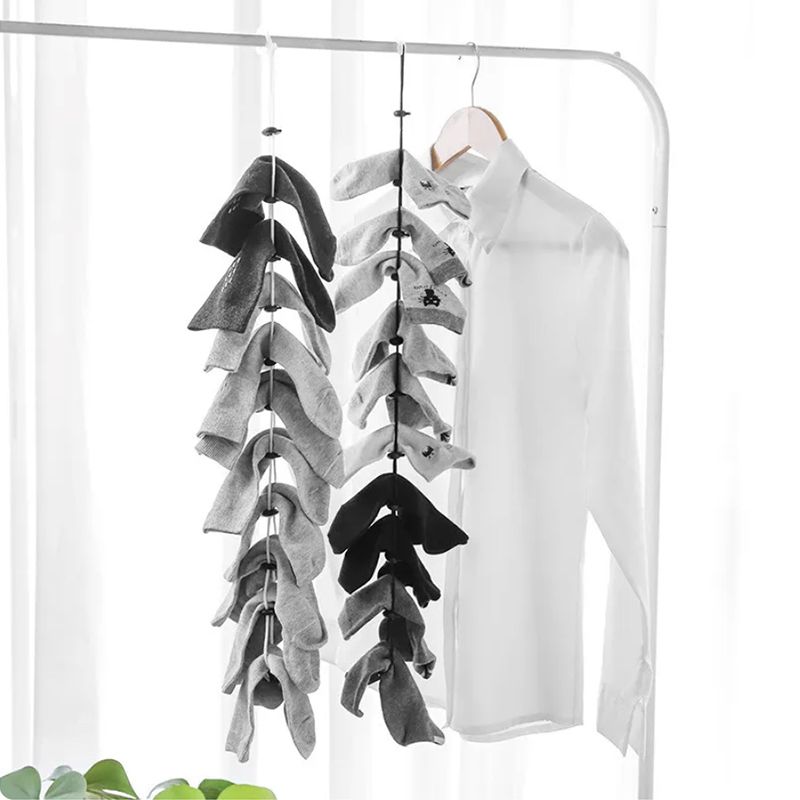 ✓ Versatile – Can be used for other small garments as well.
✓ Convenient – Hang directly after drying, no need for additional handling.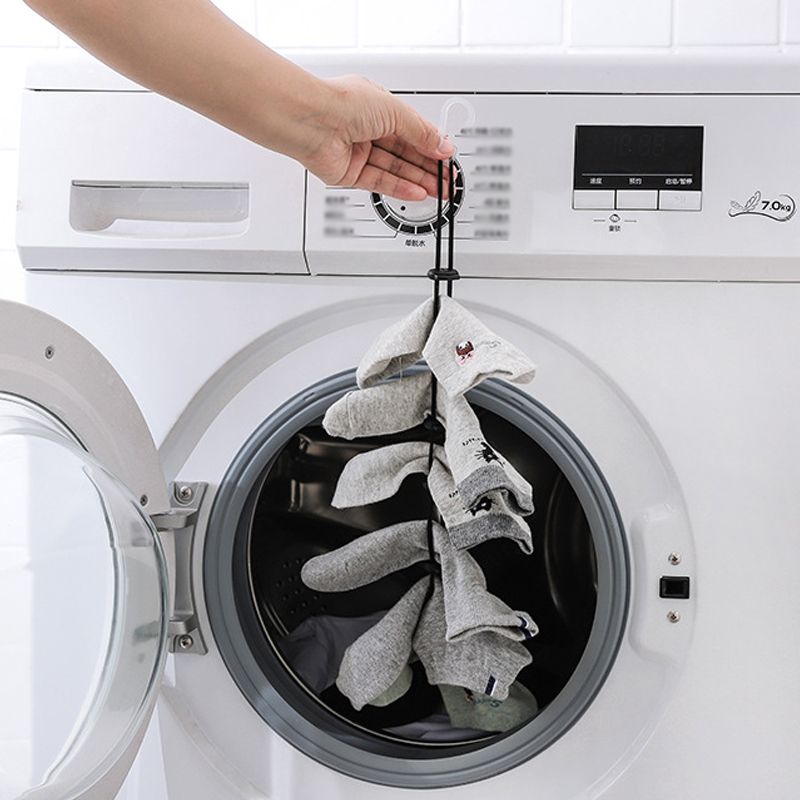 ✓ SPECS
Material: nylon + plastic
Length: 1-9 m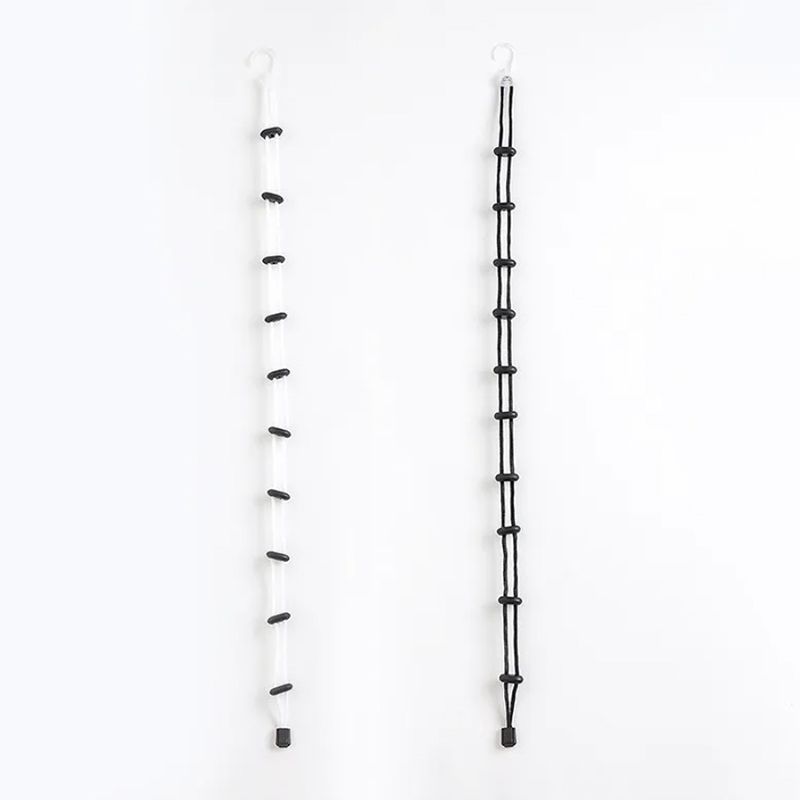 ✓ Package
1 x Socks Hanging Rope