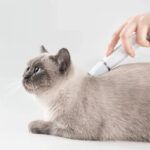 4 in 1 Electric Pet Trimmer
Are you tired of struggling to groom your pet safely and effectively?
The 4-in-1 pet grooming shaver is the perfect solution for pet owners looking to keep their furry friends looking their best. With an IP67 waterproof design, four innovative grooming heads, and an anti-mistouch switch, grooming has never been easier or safer.
The R-shaped blade head and wide, medium, and small blades make trimming and grooming a breeze, while the grinding head is perfect for nail care. The second-generation high-powered silent motor prevents clogging and pulling fur, ensuring a pain and fright-free grooming experience. Plus, with its cordless and rechargeable design, you can use it at home or on the go!
Get Yours Now.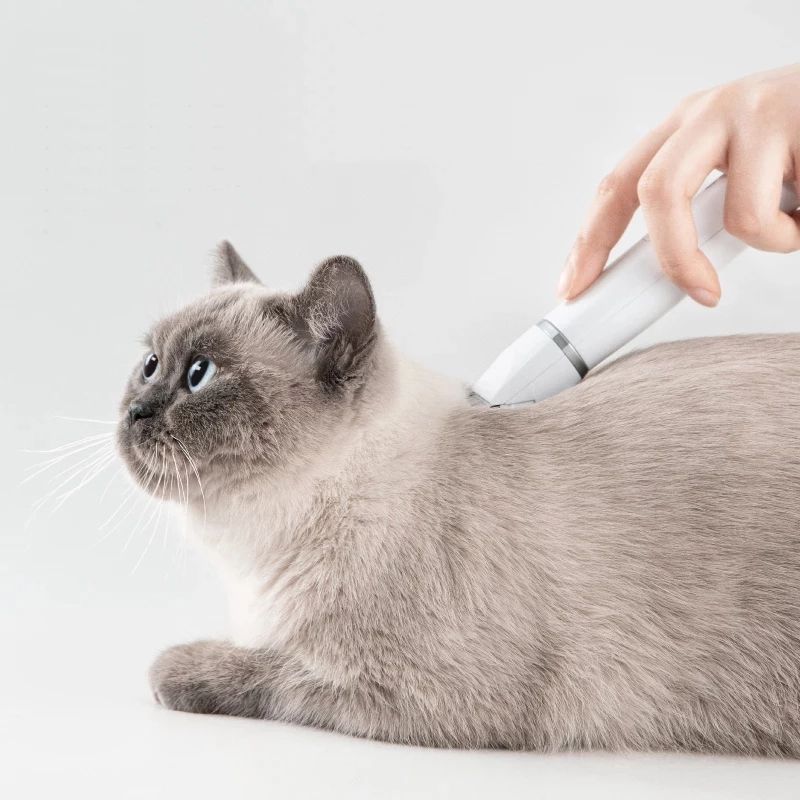 ✓ IP67 waterproof design for safe wet and dry use.
✓ 4 grooming heads set for versatile grooming options.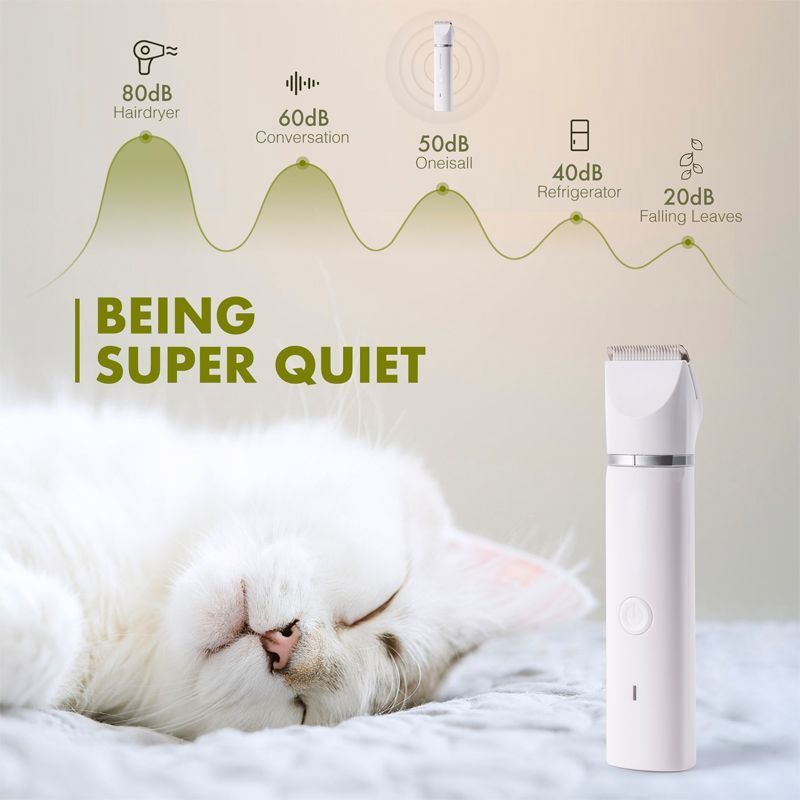 ✓ Innovative R-shaped blade head for safer trimming.
✓ Anti-mistouch switch and high-powered silent motor for efficient trimming.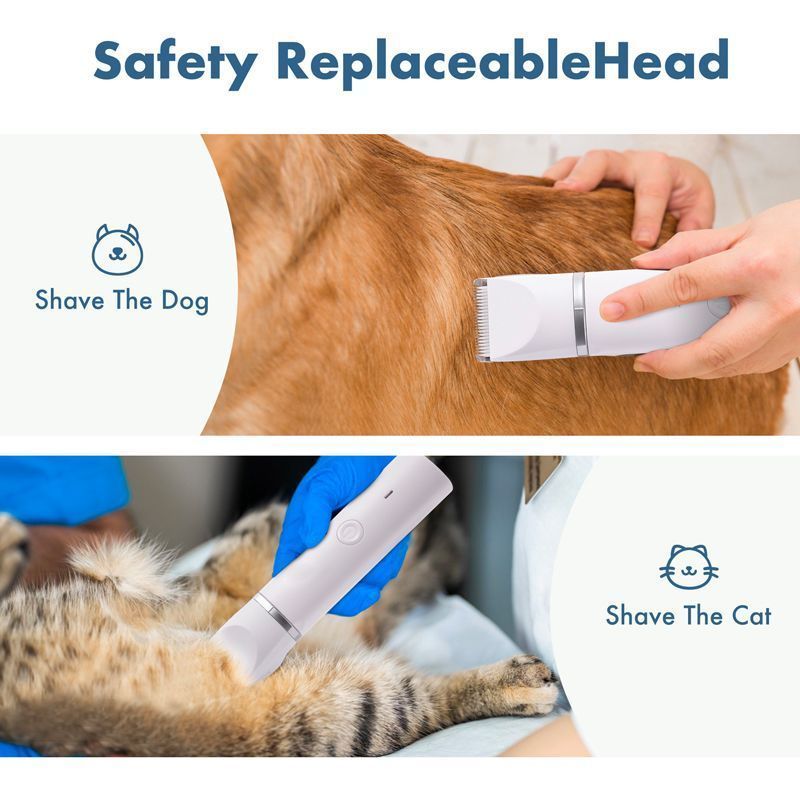 ✓ Cordless and rechargeable for convenient use at home or on the go.
✓ Lightweight and portable for easy transportation and storage.
✓ Perfect for grooming pets of all sizes and hair types.
✓ Makes cleaning and maintenance fast and convenient on the go.
✓ Keep your furry friend looking their best with the ultimate grooming tool.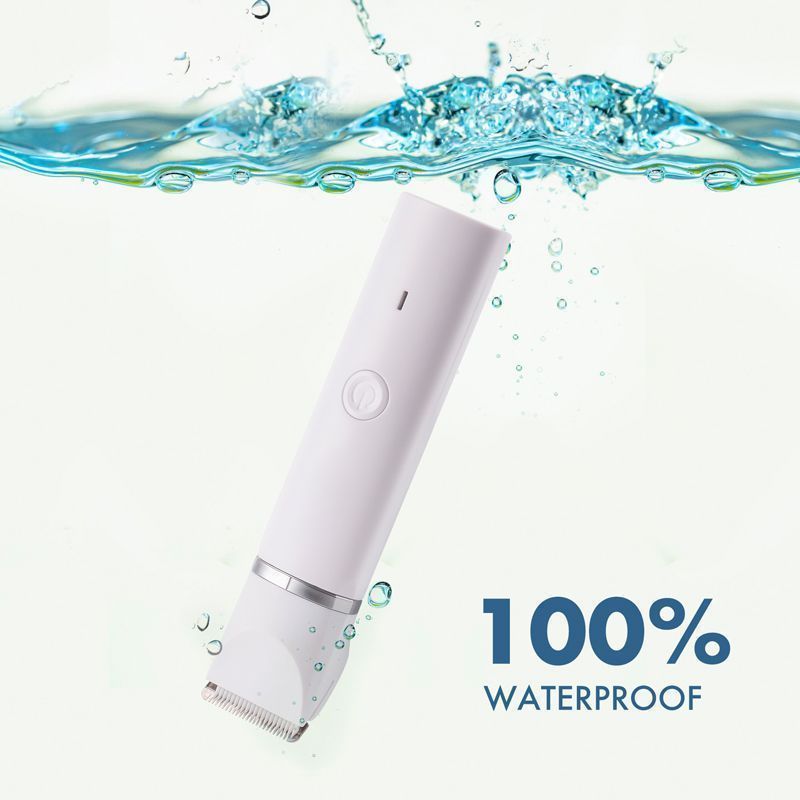 ✓ SPECS
Material: ABS
Color: White
Size(LxWxH): About 158x33x26mm
Powered by: Rechargeable
Working Voltage: 5V
Power: 5W
Charging Time: Around 3-4 hrs
Running Time: 120-150 minutes
Battery Type: 1200mAH Lithium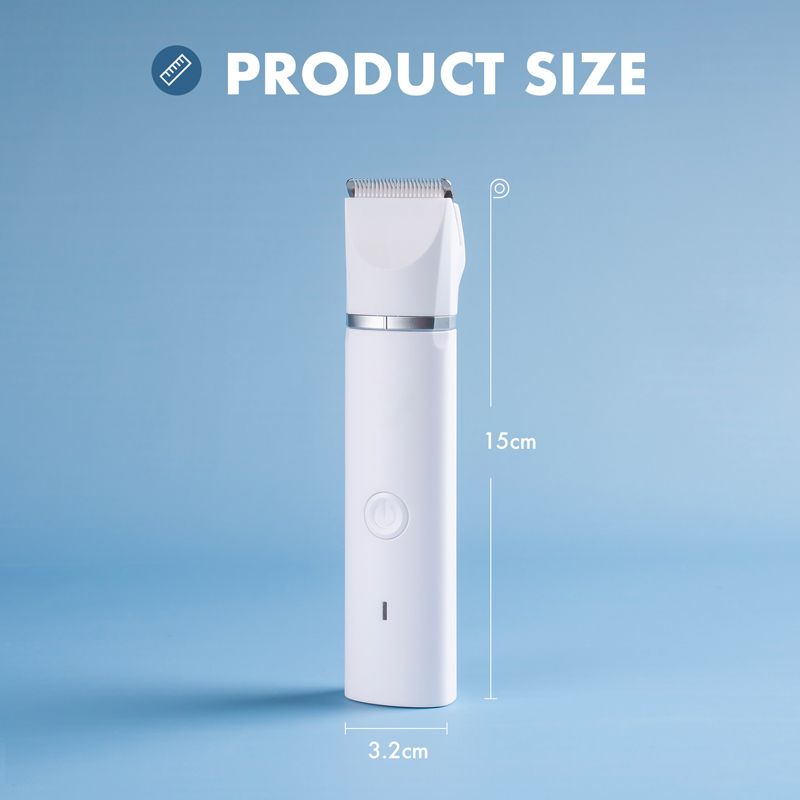 ✓ Package
1pcs x Dog Hair Trimmer
2pcs x Comb accessories(2mm+5mm)
1pcs x Foot Hair Blade
1pcs x cleaning brush
1pcs x USB line
1pcs x package box