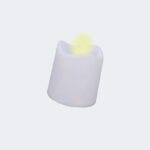 12 Pcs LED Candles

Gone are the times when you had to light actual candles and struggle to keep them lit in the wind. These 12 Pcs LED Candles make it easy to throw birthday parties outdoors when it's windy!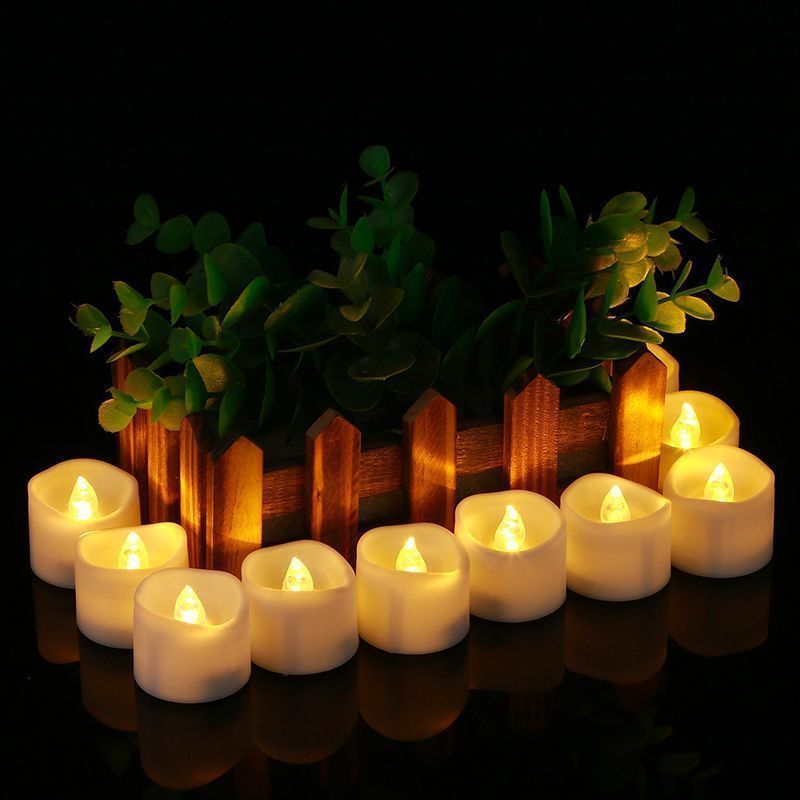 The LED candles produce warm, cozy lights, have replaceable batteries, and come in a small size, allowing you to decorate your house on special occasions, including Christmas and Halloween, and leave a letter written with candles lights!
Order and get 12 pieces of LED candles!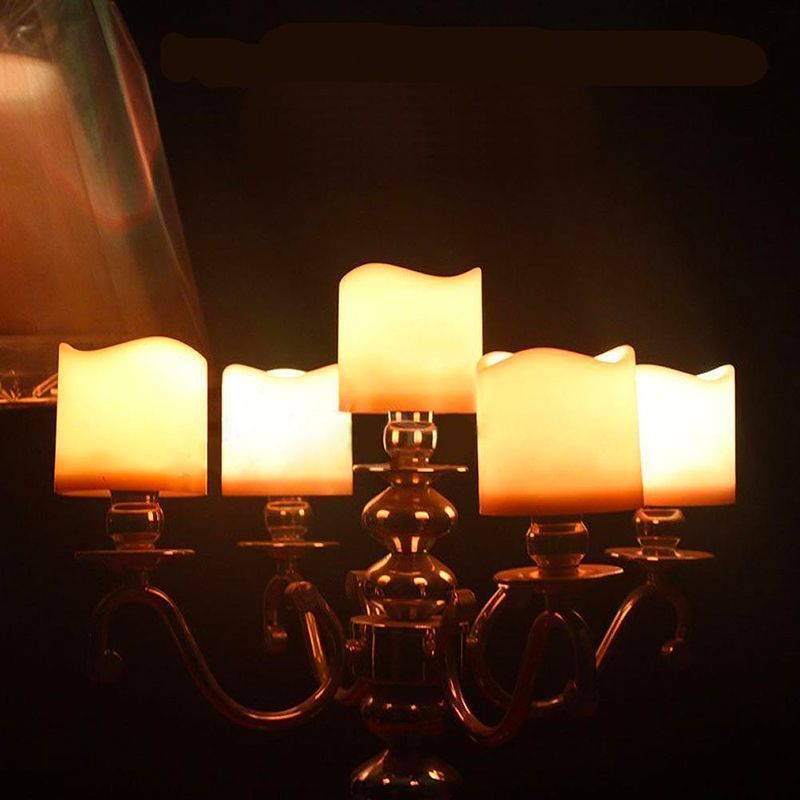 ✓ Simple, practical, and easy to control with an on/off switch.
✓ Suitable for all kinds of parties and events such as Christmas, Halloween, birthdays, weddings, dates, etc.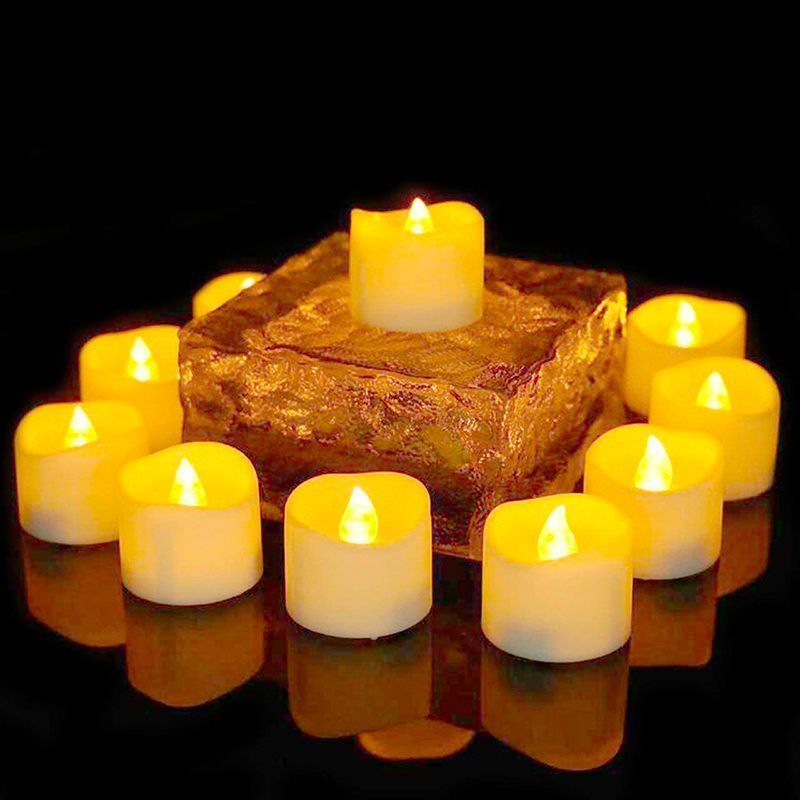 ✓ Multifunctional, they can also be used as night lamps for reading and more.
✓ Durable and with replaceable batteries; they use an AG10 button battery.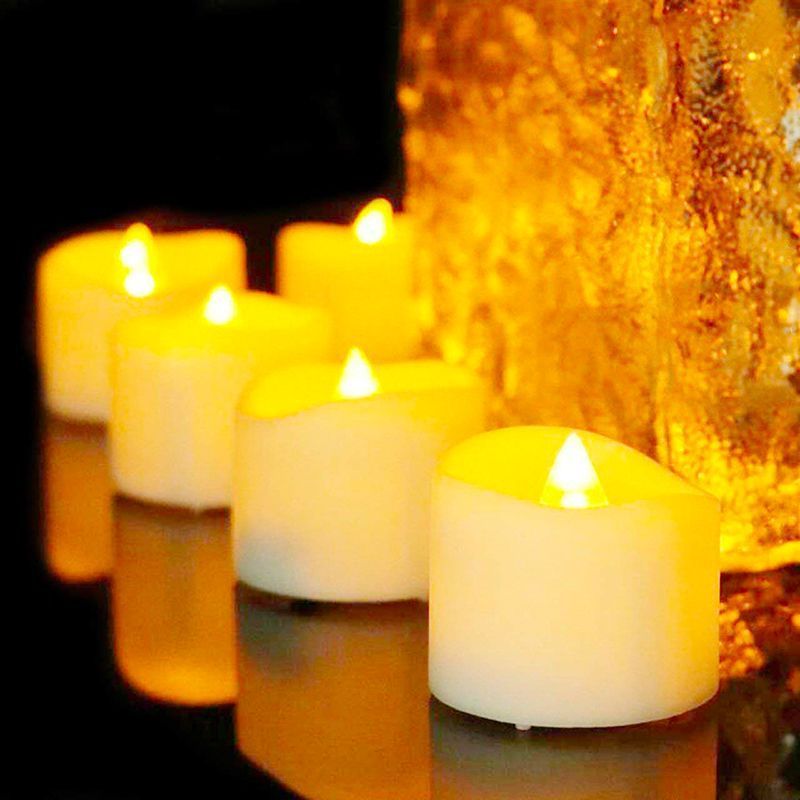 ✓ Specifications :

Material: polypropylene plastic
Item color: White.
LED color: Warm white
Size: 4.2cm (height) x 3.7cm (diameter)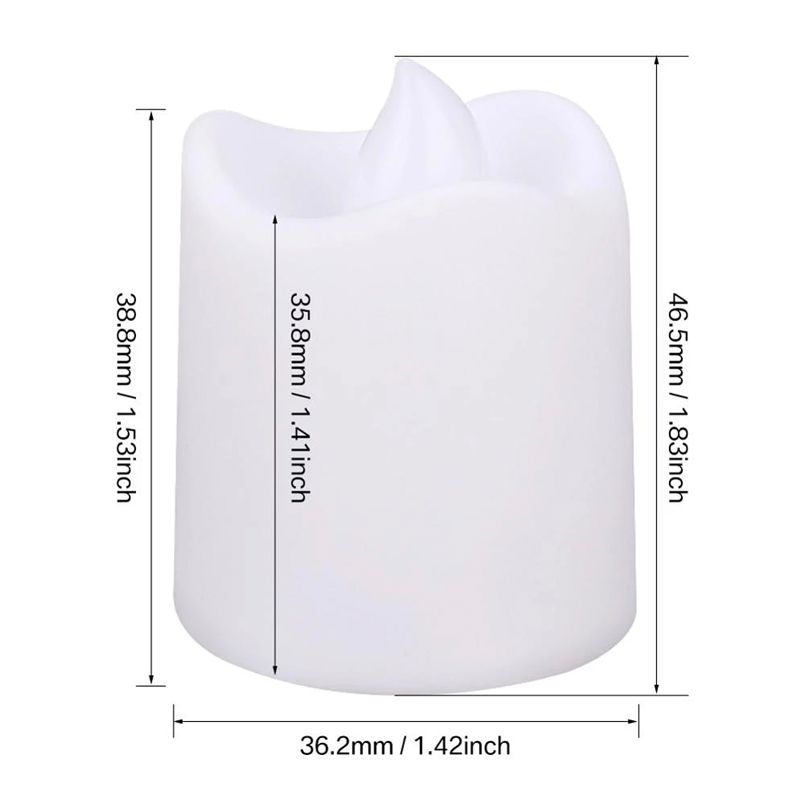 ✓ Package List :

12 pieces* LED candles (batteries not included)